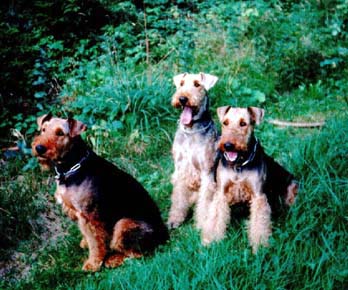 Thinking what up for people everything so, e.g. dog owner ordinances and such rubbish.
Of on the left Dolly, Elsa, Cora and Nane. Since we may not rage already by the whole garden at home, we like to run loving in the open around (see below).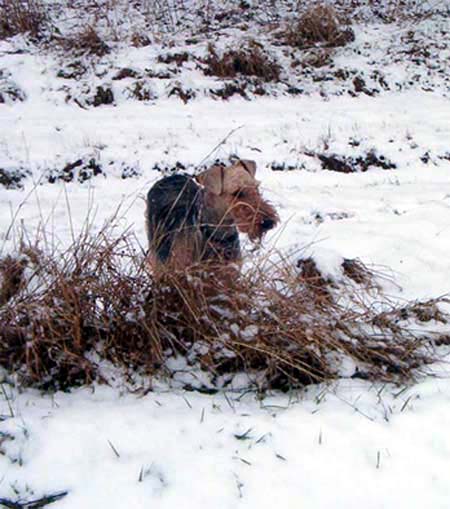 Also Dolly (on the left in the picture) still feels "good" 1 week before her throw.
A substantial walk in the snow (approx. 1 hour per day) is so quite the most beautiful there is what.
Our "gang of four" in the snow (Franzi 3 year, Elsa 5 Jahre, Cora 9 Jahre, dolly 7 years)
Elsa 5 years, Cora 9 years, Dolly 7 years and Franzi 3 years
Dolly, Franzi, Elsa and Cora (from the left)
Dolly, Cora, Conni, Franzi and Elsa (from the left)